Kings Washerette
Branding | Print
Origins: The washerette is named after the owner's daughter & nephew, Kingsley & Kingston. Every princess & prince deserve a crown & so these get one with bubble jewels.
Unrivaled convenience —
Self service, Wash-Dry-Go & Wash-Dry-Fold services. 16 washers & 18 dryers in various sizes to handle any size load. Pay with coin, cash or card.
Save time with
the Huebsch app
All washers in King's Washerette are enabled with smart technology that allow you to pay for machines, view their statuses, get notifications when loads are done & earn rewards. Knowing it was vitally important to get this app on users phones. We created a dynamic QR code that will direct users to the appropriate app store based on what type of device is used to scan the code. We can also code scans for metrics on app downloads.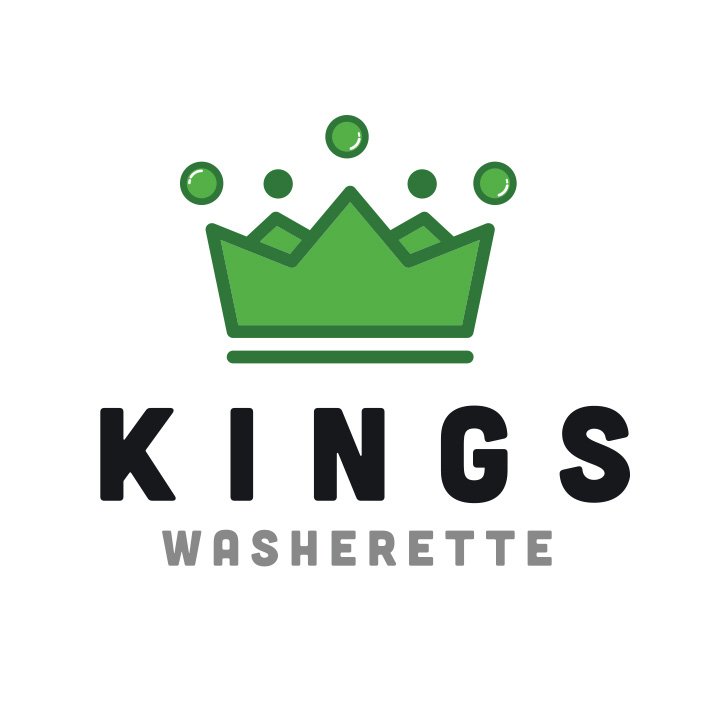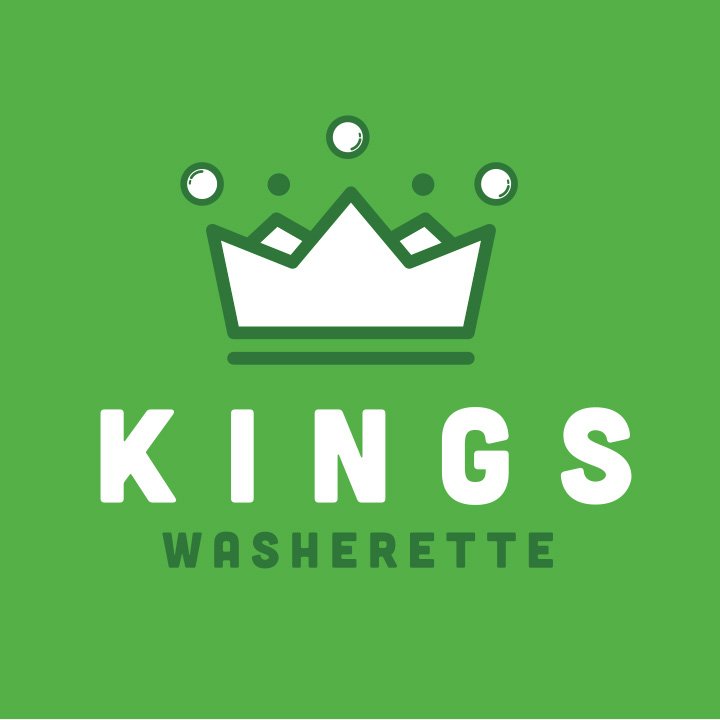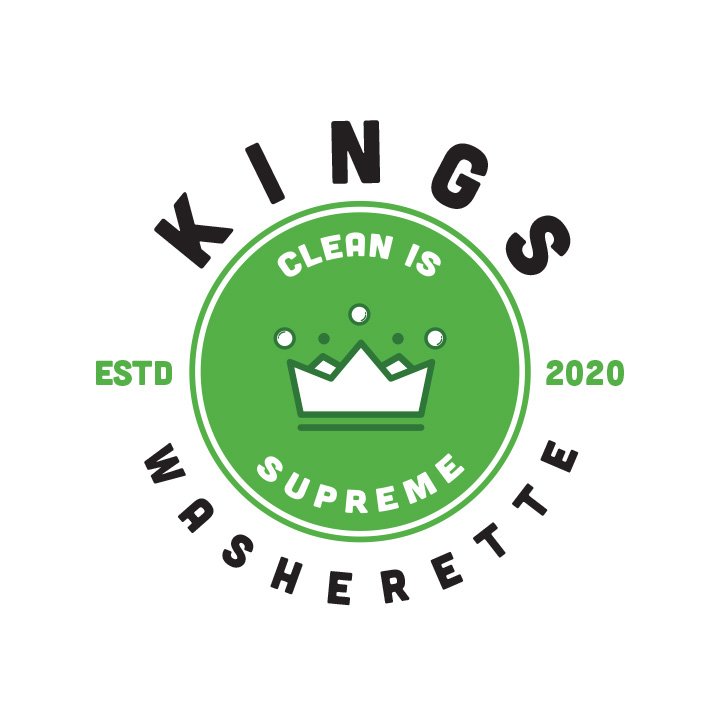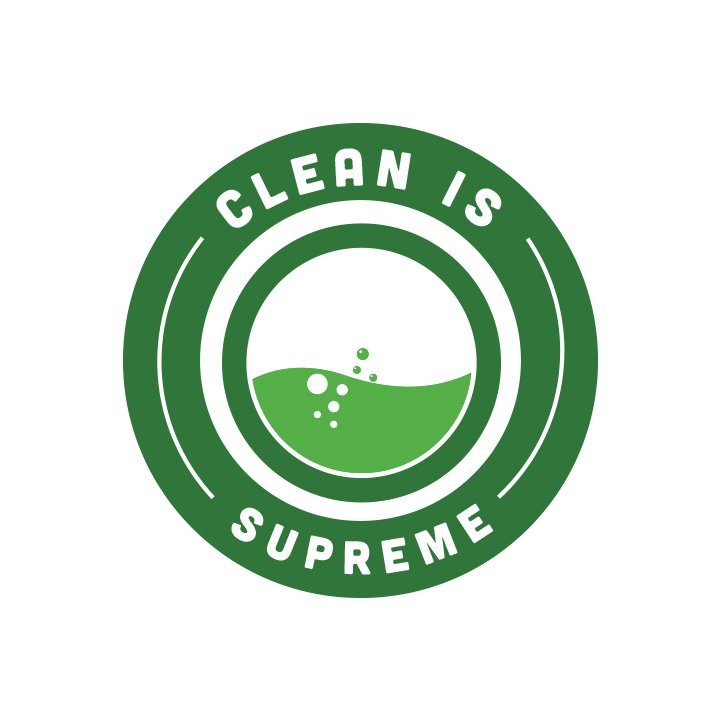 Brand colors were derived from the machines in the washerette