Ekklesia

Faith Community
Branding | Print | Web
When Pastor Randy Monk followed the call to begin a new faith community, ERRØR TO THE THRONE stepped in to deliver a comprehensive branding package. Careful consideration was given to every detail of the Ekklesia identity. Every element relates to the Ekklesia mission statement – from the colors, to the logomark, to the typography.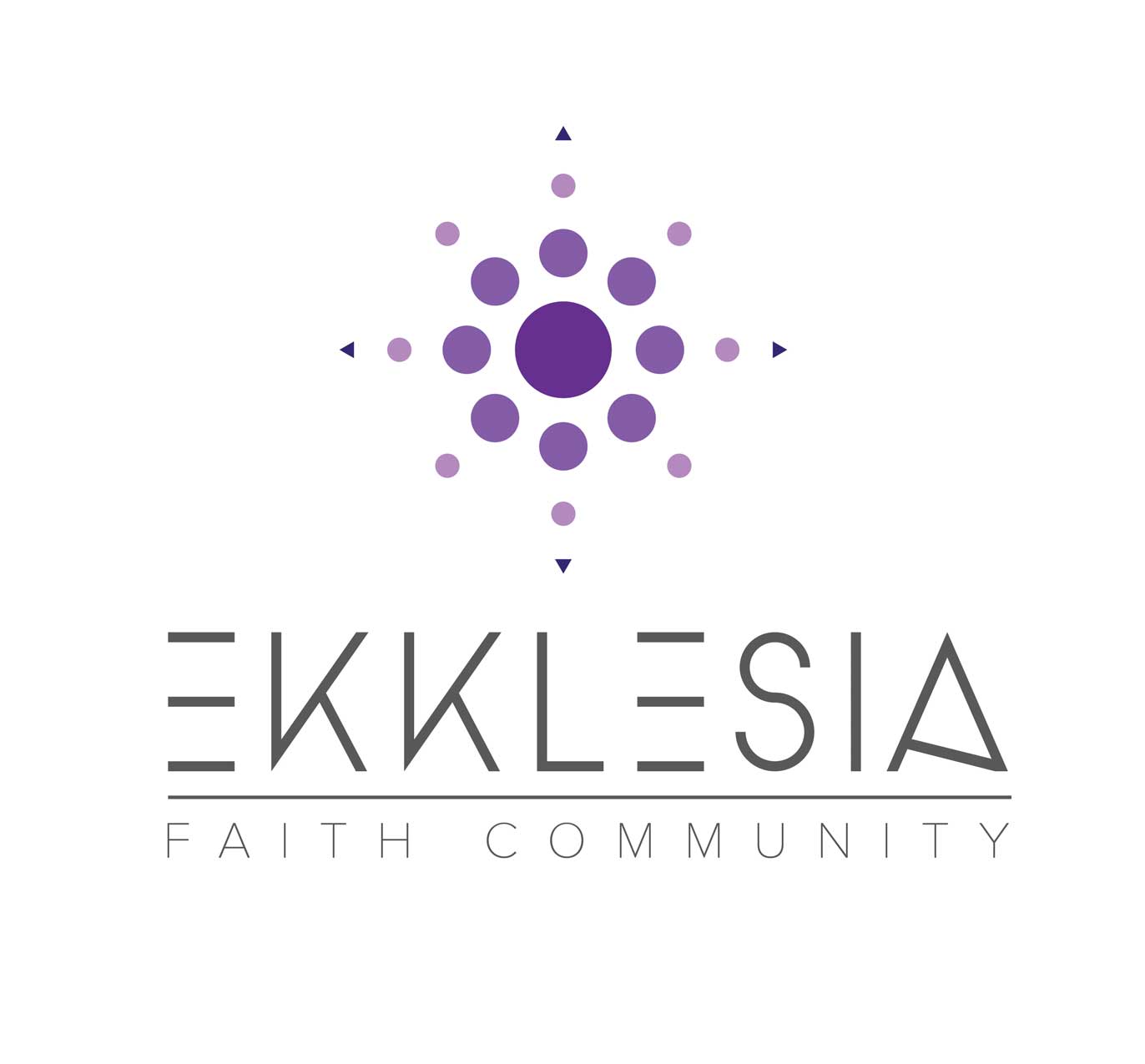 Challenges
How do you get people in the doors before the your first service has ever been held? Our answer was to create such a fervor that people just had to become curious about this new thing. Understanding that spreading the word across various media platforms was important to the client, ERRØR TO THE THRONE launched a webpage to offer vital information, progress updates & attract newsletter subscribers. Subscribers were automatically imported into the ERRØR MAIL system & an email campaign blitz began. A direct mail campaign was also started along with ads in a popular local magazine. To coincide with the first service, ekklesiaway.org was launched offering sermon recordings, events, resource downloads, prayer requests, online giving & more.
Ekklesia Faith Community is currently away for a season. Ekklesia invites you to be in prayer with them as they prepare to embark upon the next big thing God is calling them to do.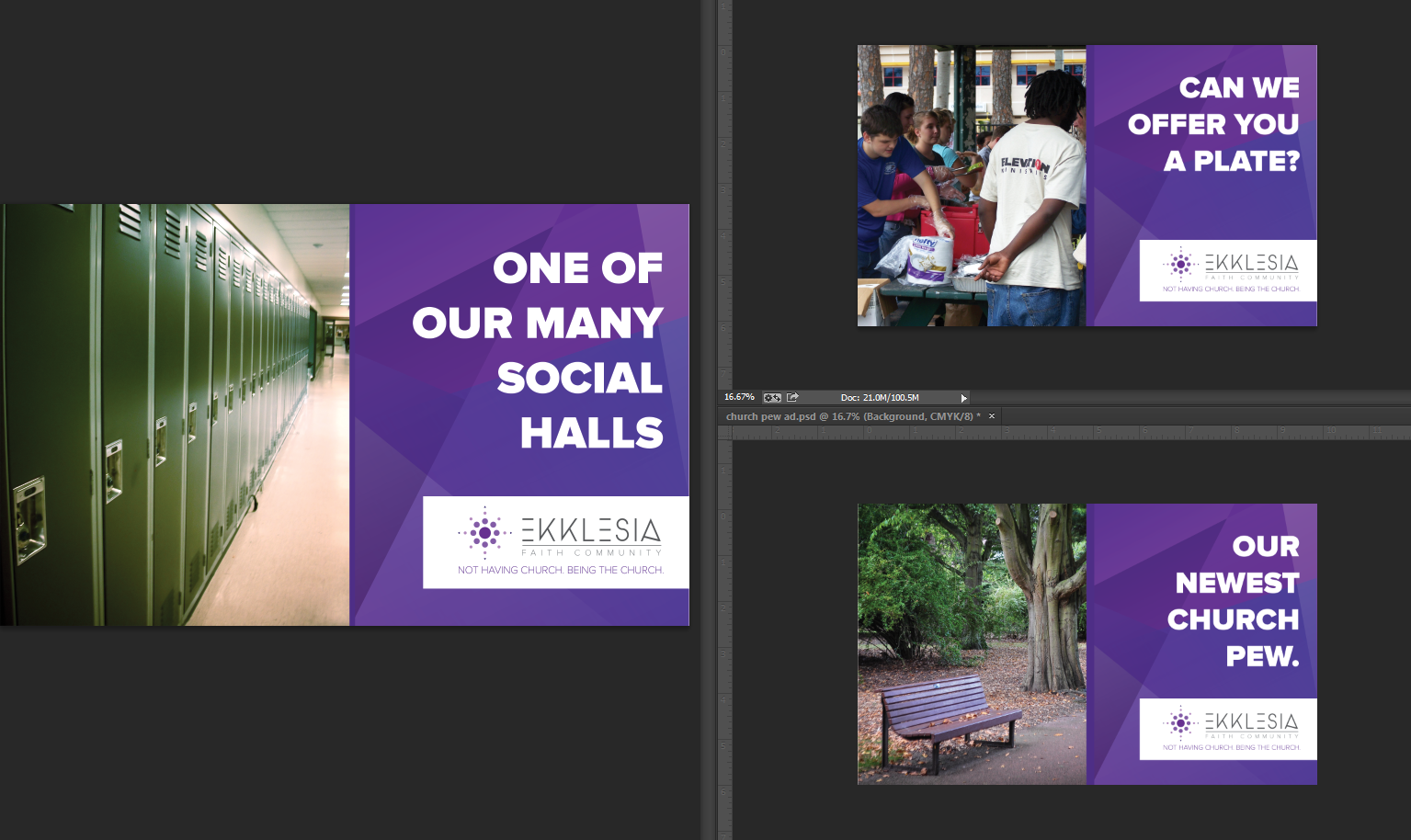 Ekklesia made the choice to be different right from the very beginning. We wanted to showcase that this would not be your typical four walls with a steeple on top. We leaned into this brand voice in the ads & mailers sent out before launch. Do we have hardwood floors? Yes because we're having service in a basketball gym. You have several social halls? Yes because we're in the halls of your work and schools.
NOT HAVING CHURCH … BEING THE CHURCH
Countdown to launch
A launch site was built to generate a buzz for what was to come. Ekklesia had a healthy newsletter subscriber list even before they opened the doors. Ekklesiaway.org went live the morning of the first service to complete the marketing blitz.
Thanks to an effective marketing campaign Ekklesia had 3x the anticipated attendees to their first service.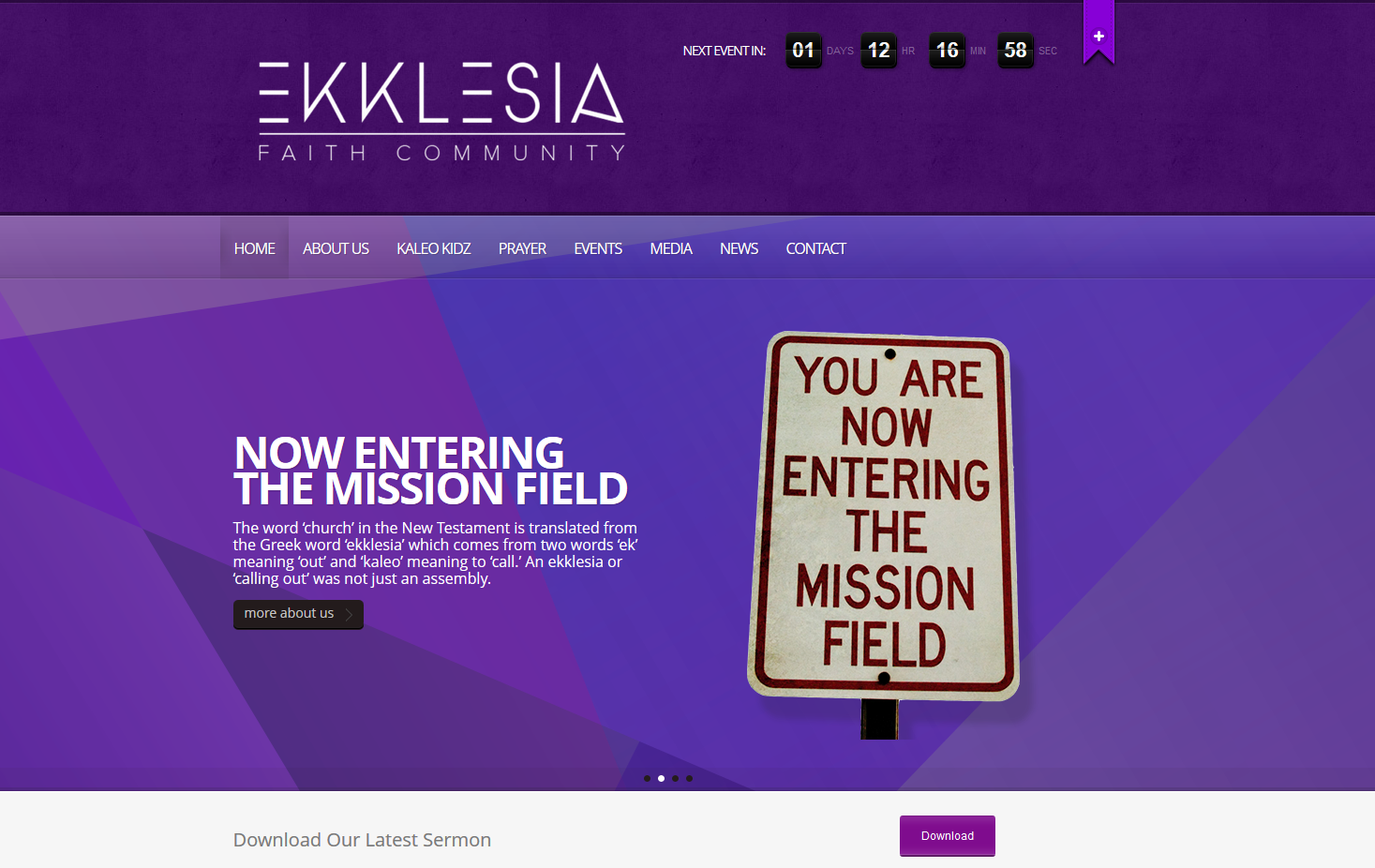 Features
Sermon Archive

Events Calendar
Resource Downloads
Online Prayer Requests
Newsletter Signup
Online Giving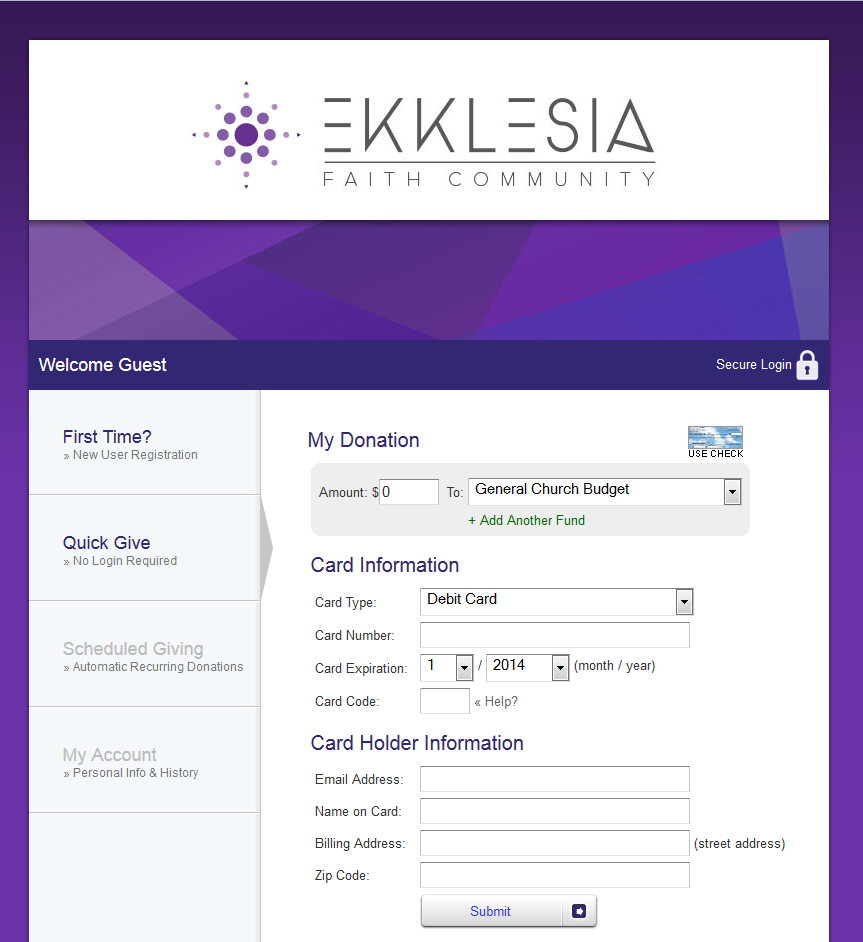 Online Giving
By utilizing the easyTithe platform, an environment where all givers are equipped to conveniently donate and manage giving from one system was established.
Aligning the whole congregation with the missions that matters most and inspire generosity around those goals with online giving.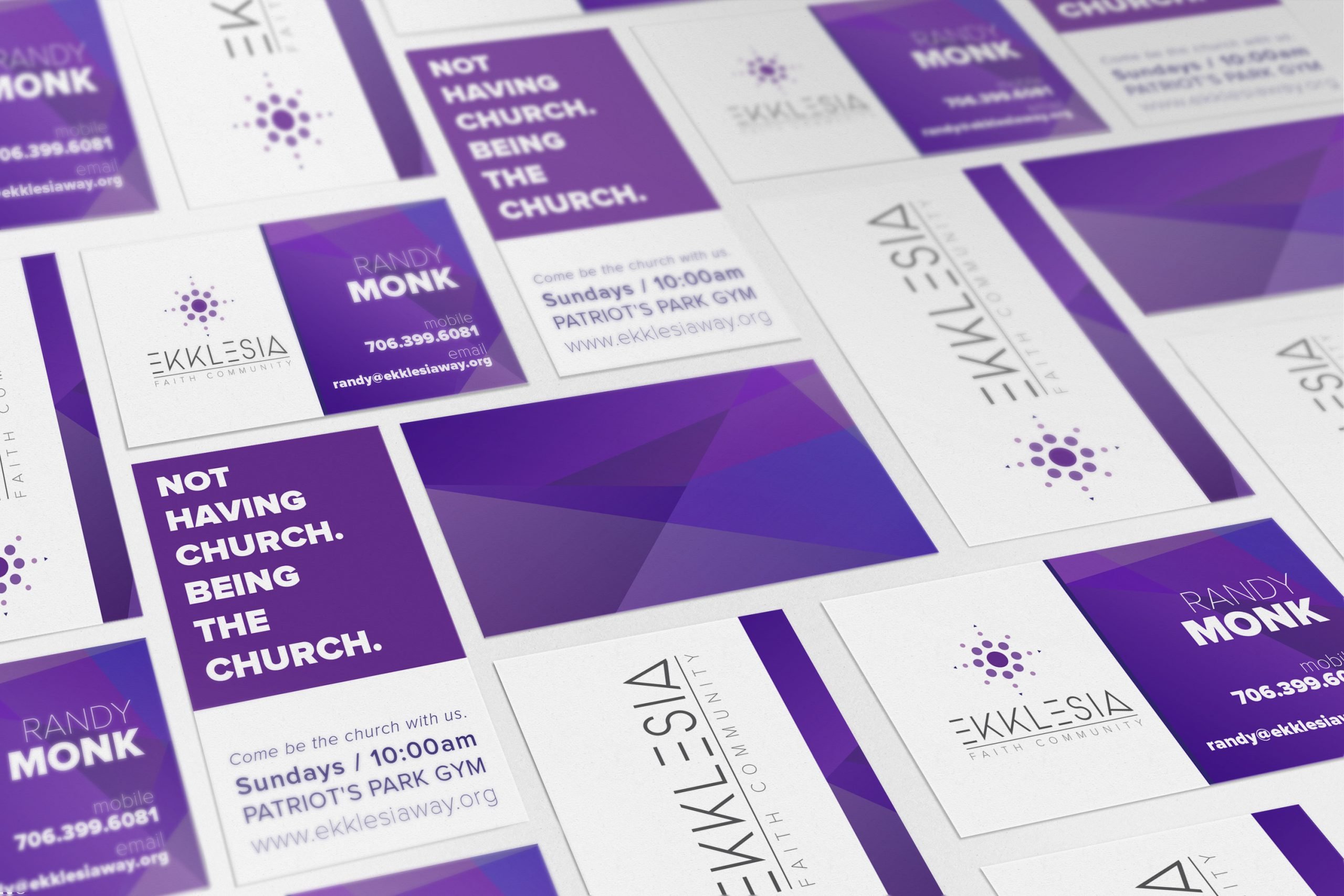 A targeted every door direct mail campaign began in the weeks leading up to launch.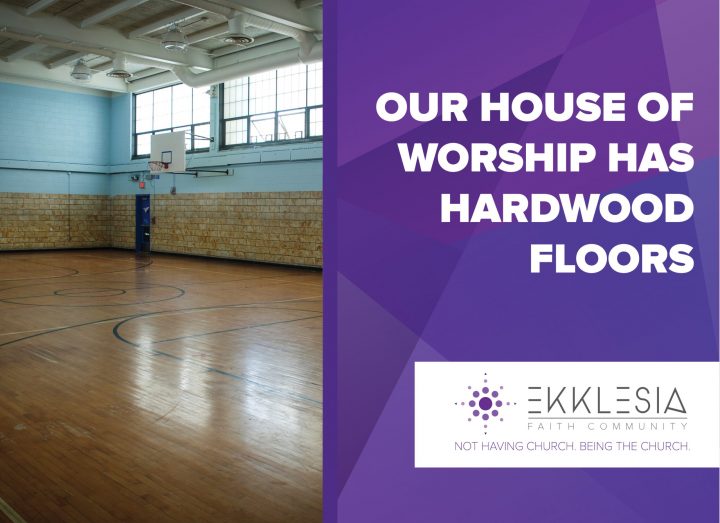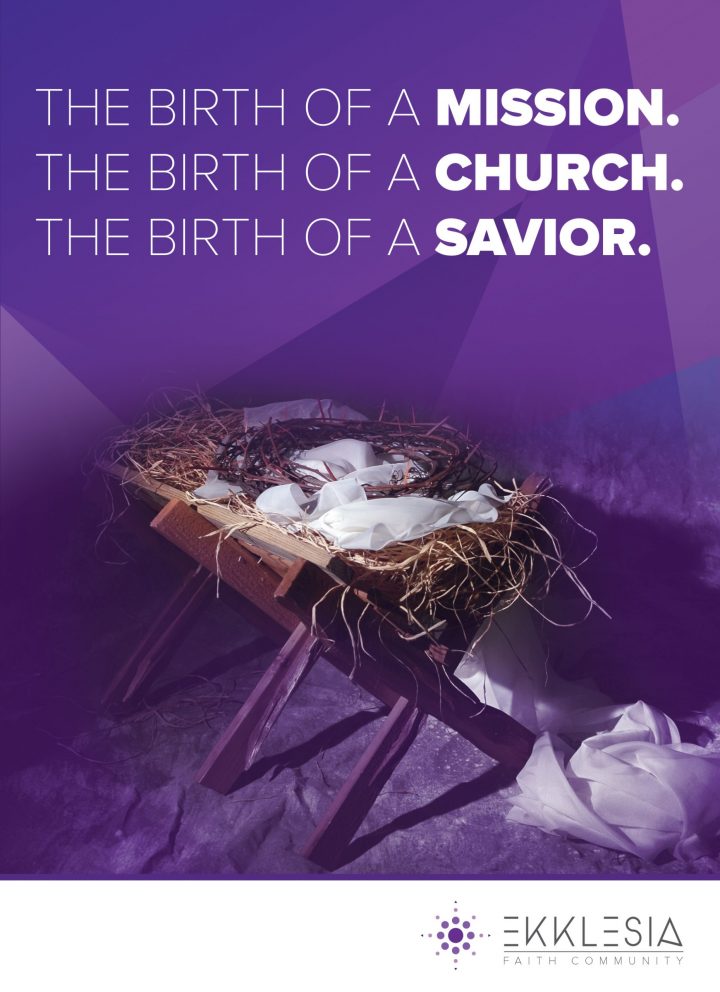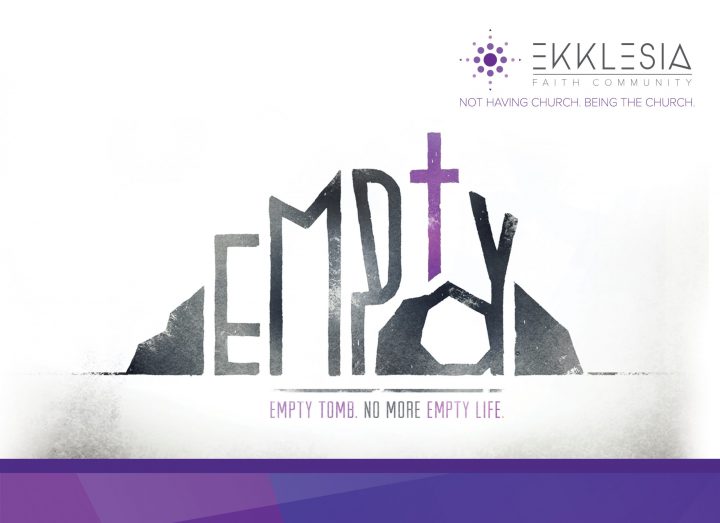 Email Marketing
Ekklesia utilized the ERRØR Mail Email Marketing platform to create engaging informational email campaigns. Using the template designed by us and drag-and-drop elements Ekklesia could put an email together in moments and customize every visual aspect for a completely branded email campaign that looks great on any device.
ERRØR Mail is not just a tool, it's a full analytics suite that gives you an aggregate view into the performance of your overall email marketing program — including geography, acquisition and engagement per campaign. You'll get actionable insights on how to improve your strategy.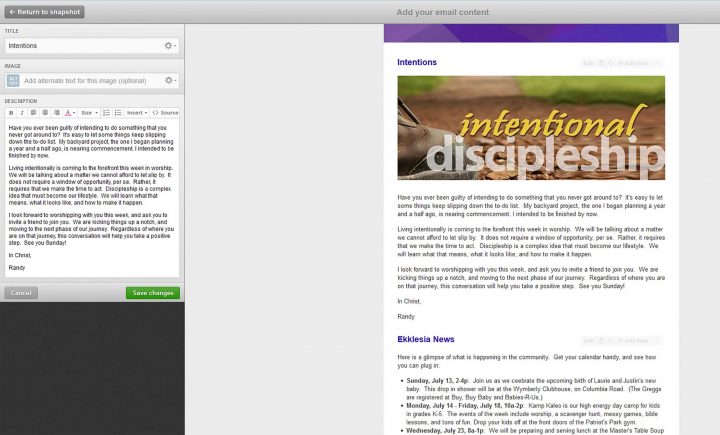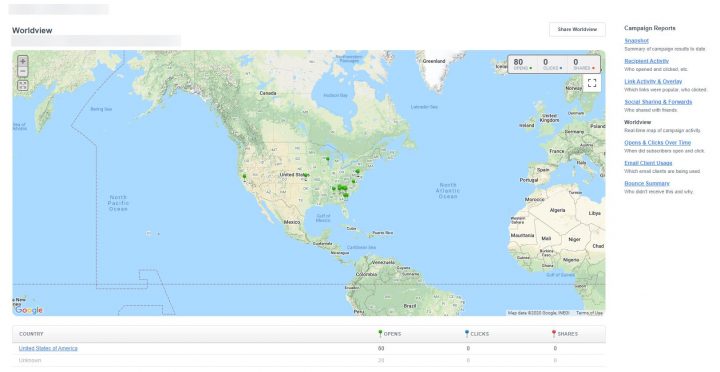 Clint Waters is a creative genius. His technical expertise is matched by his artistic touch – a rare combination. What Error To The Throne has done for our branding and web presence is amazing.
Randy Monk
PASTOR OF EKKLESIA FAITH COMMUNITY